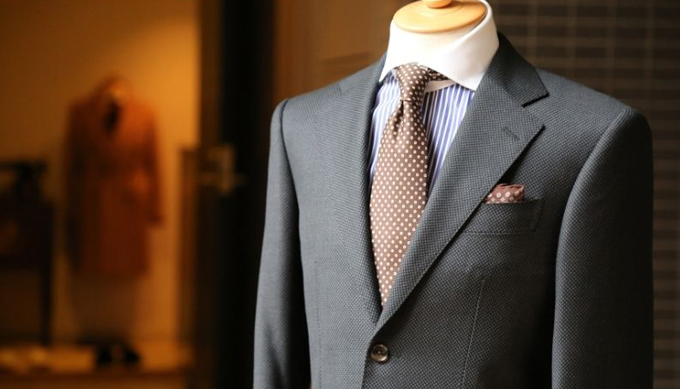 ABOUT US
Online Tailor Singapore has a global reputation for bespoke tailoring and C. Armani Tailors is amongst the top of the line. C. Armani Tailors Pte Ltd started over 20 years ago as a small home grown family custom tailoring business and has served over 20,000 satisfied customers to date and continues to do so.
We stand apart from the rest as our suits are crafted in a time honored traditional workshop process. Our Online Best custom tailors Singapore offers custom suits in Singapore. Our workmanship is monitored at every step of the assembly right from the minute measurements taken at the time of placing the order to the finished garment to create a suit unique to yr form and posture to enhance yr best features perfectly. With experienced master tailors and a wide variety of fabrics to choose from you are assured of bespoke suit.
Our heritage to provide quality and service endures today and guides our business principal.
OUR MISSION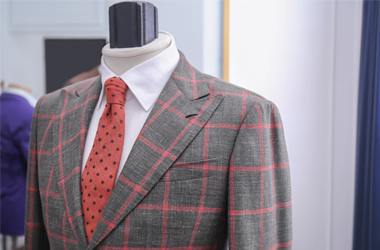 TRUSTWORTHINESS
We are the most trustworthy tailor in Singapore.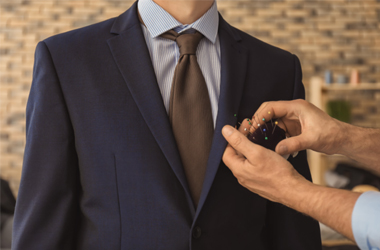 PROFESSIONAL
Our mission is to deliver professional custom suits to you.
EXCELLENCE
We strive to attain excellence in the tailoring industry.
TESTIMONIALS
One of my best choices for wedding suit tailors in Singapore. Great option for my indoor wedding in a chapel and for my dinner reception.
Got a massive deal for my suits done from my favourite bespoke tailor. Highly recommended.
Mr Jeetu is a professional Tailor. The suits alteration is perfect and provide good after sales customer service.
A big thanks to Jeetu for my custom-made Tuxedo Suit. Stylish, fit comfortably and unique.
C Armani Tailors is my favourite tailor when it comes to tailored pants. Mr Jeetu and his team patiently measured to ensure the highest quality and fitness of my pants. Thank you so much